Gay Friendly Sugar Daddy Vacations
Getting your sugar daddy is just the first step into getting the life you want. The shopping trips and fancy dinners might be amazing but you need to take this relationship to the next level. You need to go vacationing together. We understand that being openly gay and going on vacation can be tricky, which is why we have helped you find
gay friendly vacations
for you and your sugar daddy to travel to.
Paris, France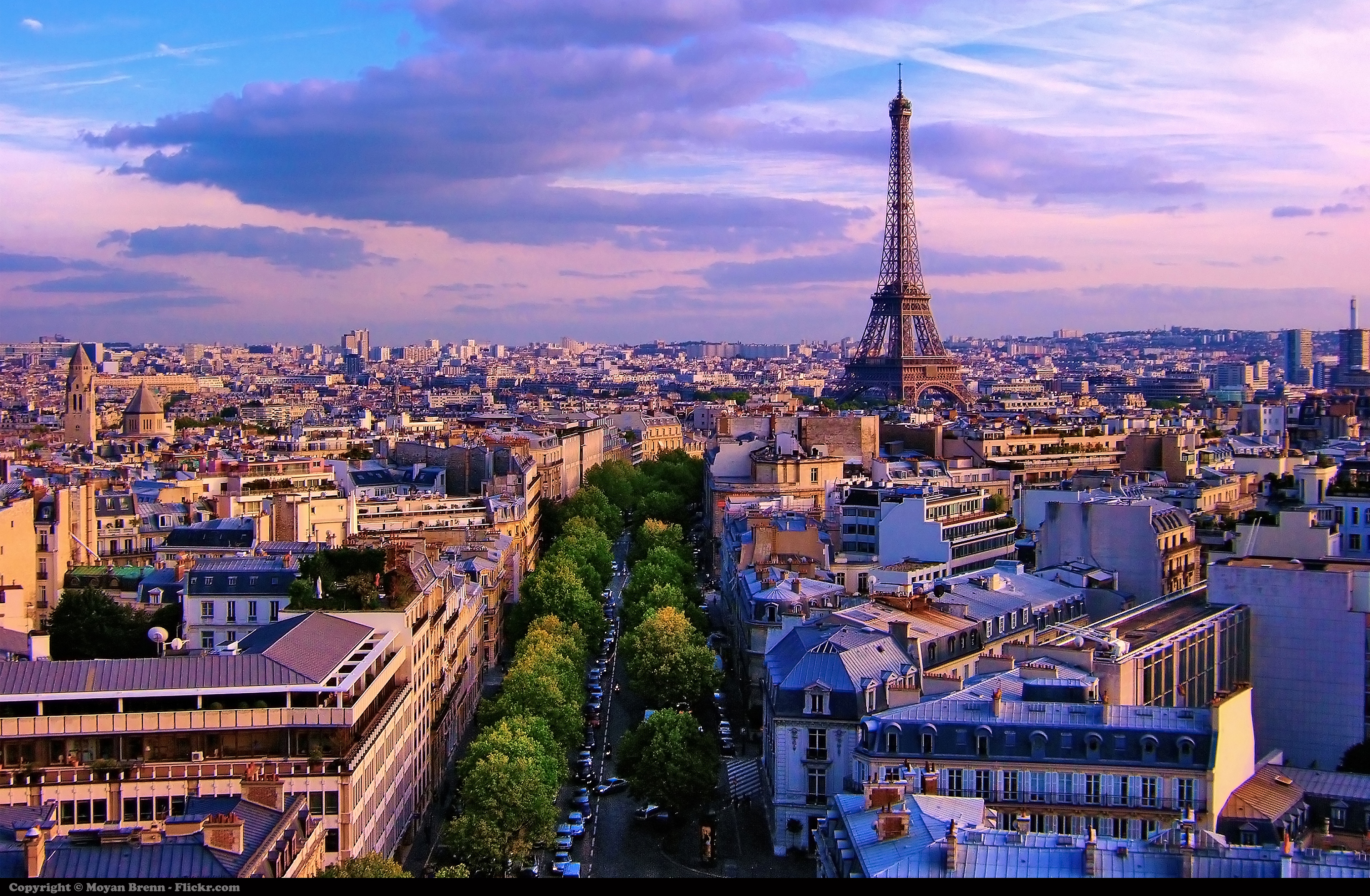 Europe
has been known to be very gay-friendly.
Paris
especially. It is the city of love for a reason and everyone deserves to be treated to a vacation in this beautiful city. Hope on his private plane and get swept away. You will openly be able to walk the streets hand in hand without feeling judged. You can cozy up together and enjoy a beautiful meal together in the Eiffel Tower. You could even take in some culture and visit one of their prestige museums. You can shop along the Avenue des Champes Elysees, the famous shopping district in
Paris
and get spoiled by your man with some top haute couture fashion designers. Find a perfect gay friendly hotel in Paris with
World Rainbow Hotels
.
California, USA
California
was the first state in the
United States to be gay friendly and it is the best place to explore.
Whether you want to see the gay capital,
San Francisco
, and explore everything the city by the Bay has to offer from fine dining to Pride culture, you will have a great time being open with your sugar daddy. You could head to Los Angeles and get a place by the ocean and bask in everything that LA has to offer. There is a quick video below on Gay California. Get your picture taken by the paparazzi at a movie premiere in the downtown area or go shopping on Rodeo Dr and spend a night at the famous Chateau Marmont. California is the perfect place for you.
Thailand
In the more recent years, Thailand has become more and more gay friendly. Ever since they passed the Gender Equality Act, it is safer for openly gay people to visit. Travel safely with
World Nomads
low-down on gay Thailand. With mesmerizing gay burlesque shows, night clubs, gay bars, and so many pool parties to help you beat the heat. You and your sugar daddy will be able to have the best time possible in
Thailand
. You can fly in a first class sleeper plane, and travel in luxury all the way to this exotic land.
Find The Sugar Daddy Of Your Dreams Tonight
Traveling with your sugar daddy can be the best experience of your life. The private planes and the luxury trips are everything you need. Let him spoil you. Embrace sugar daddy dating at
MillionaireMatch.com
. You have worked so hard to hook this sugar daddy, now it's time to let him treat you to the life you deserve in a place where you don't have to hide your relationship.